Tipps und Tricks zu PCLinuxOS




Was Dich hier erwartet ?

Hoffentlich Antworten auf Fragen die Dir unter den Fingernägeln brennen, die aber nicht immer schnell zur Hand sind.
Sometimes elephants play with

PCLinuxOS...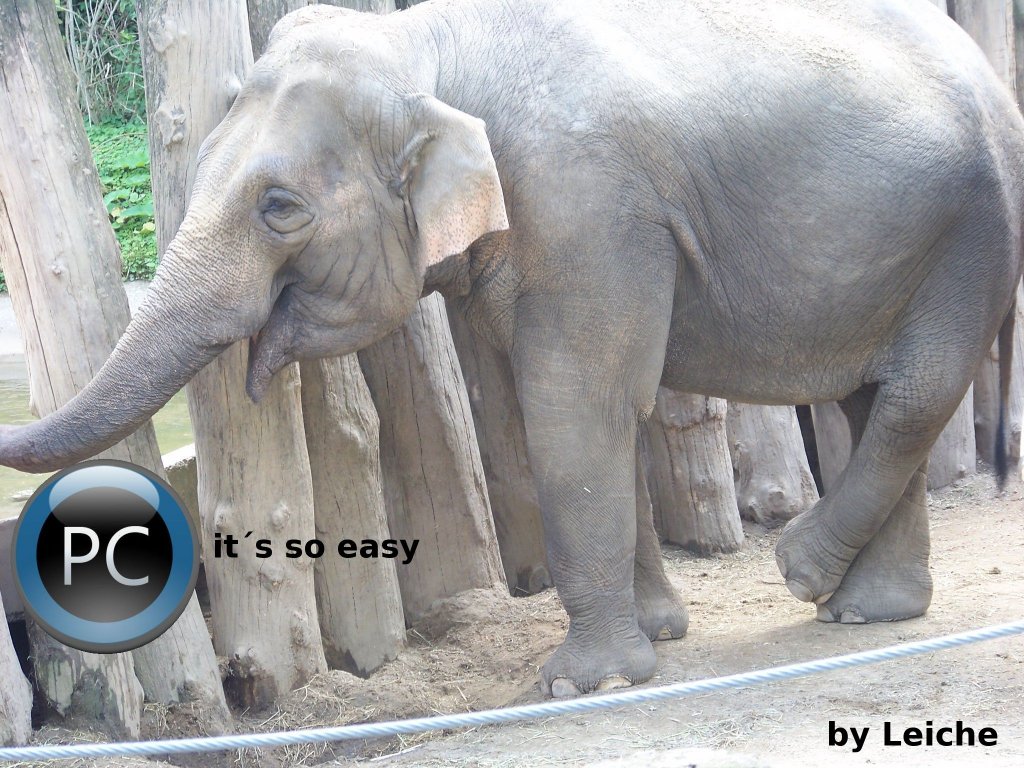 and warthogs dream of it.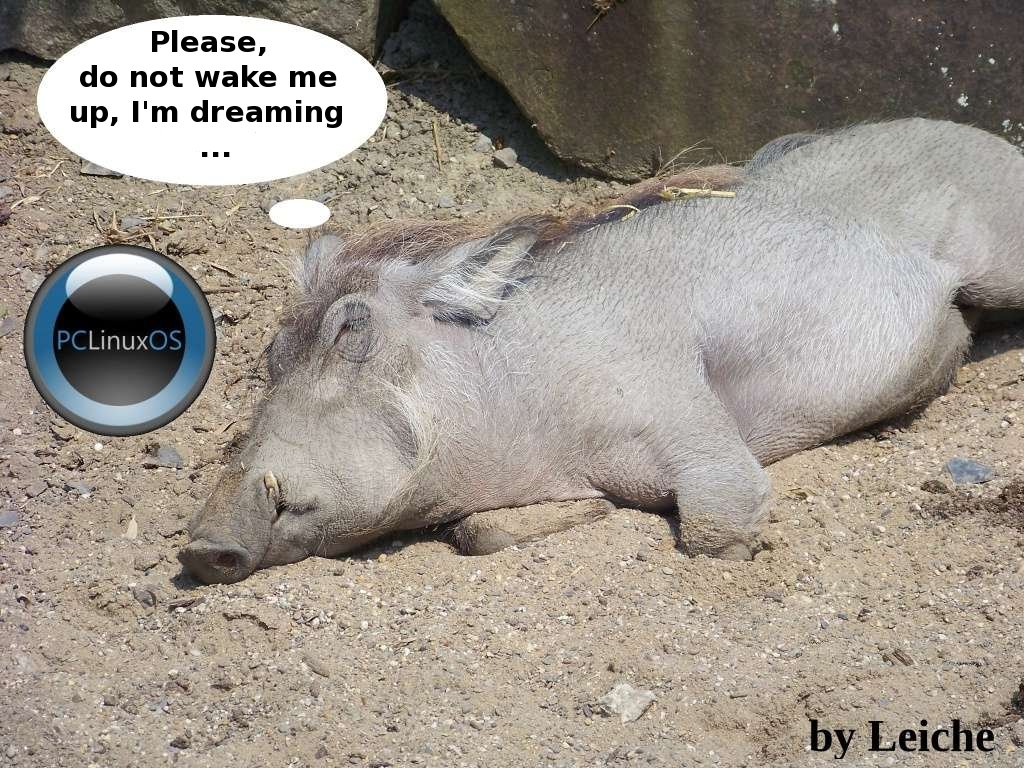 The orangutan has no idea

what he'll do with all the saved

time...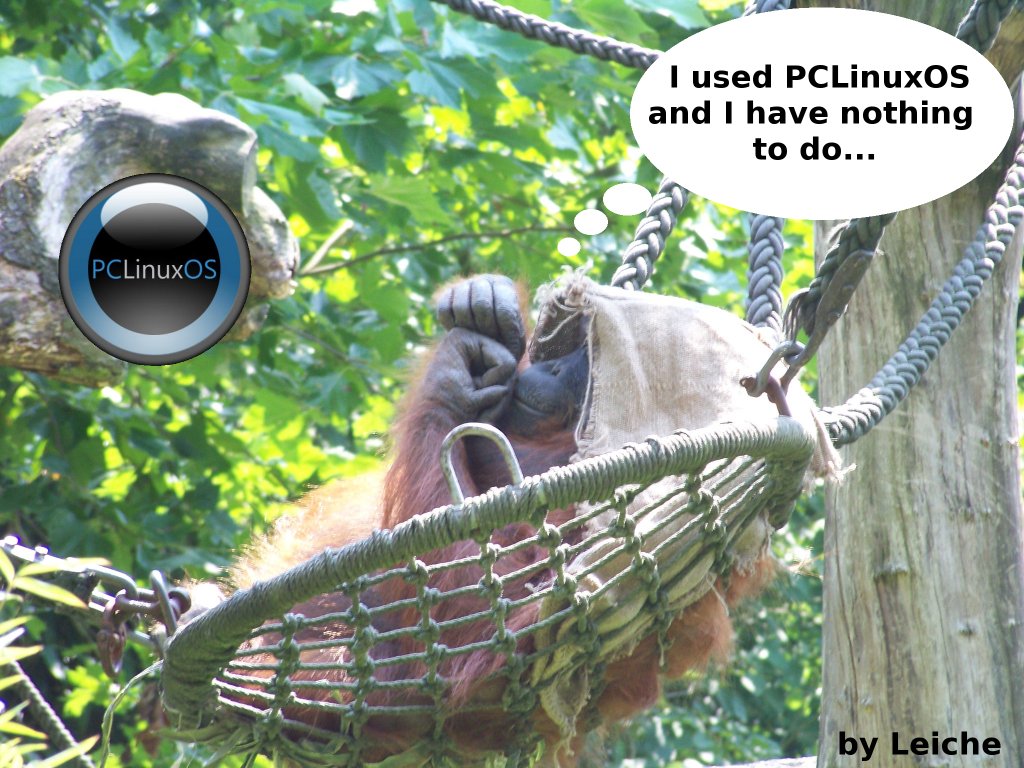 and the meerkat knows ...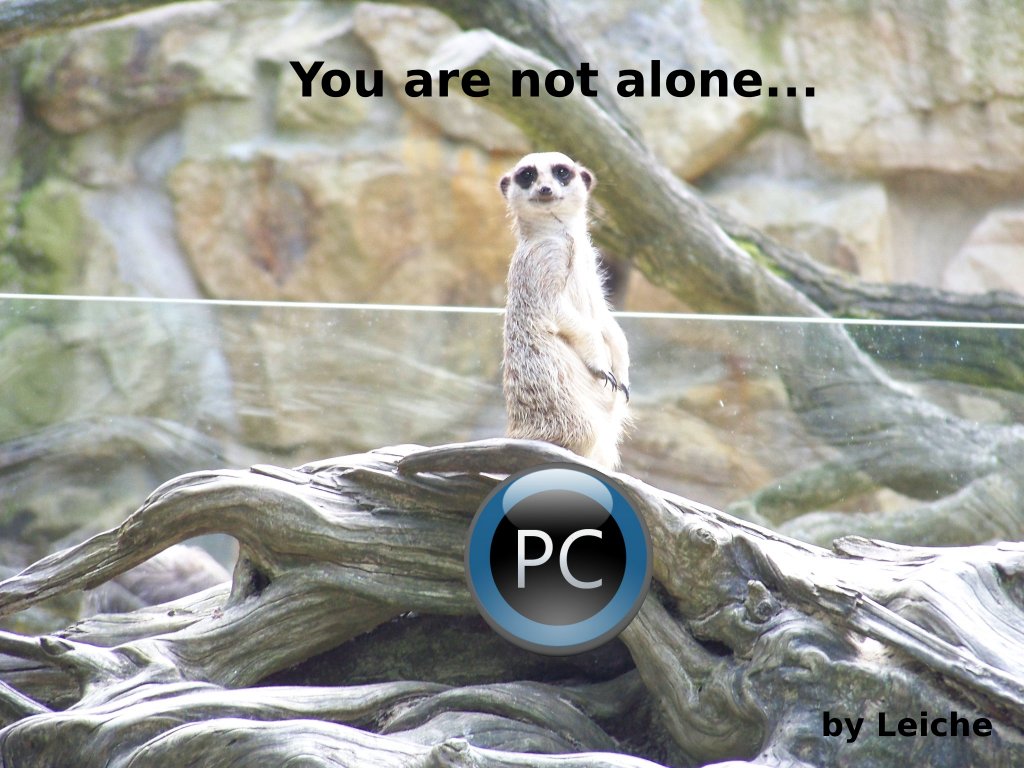 while the Asian golden cat

thinks...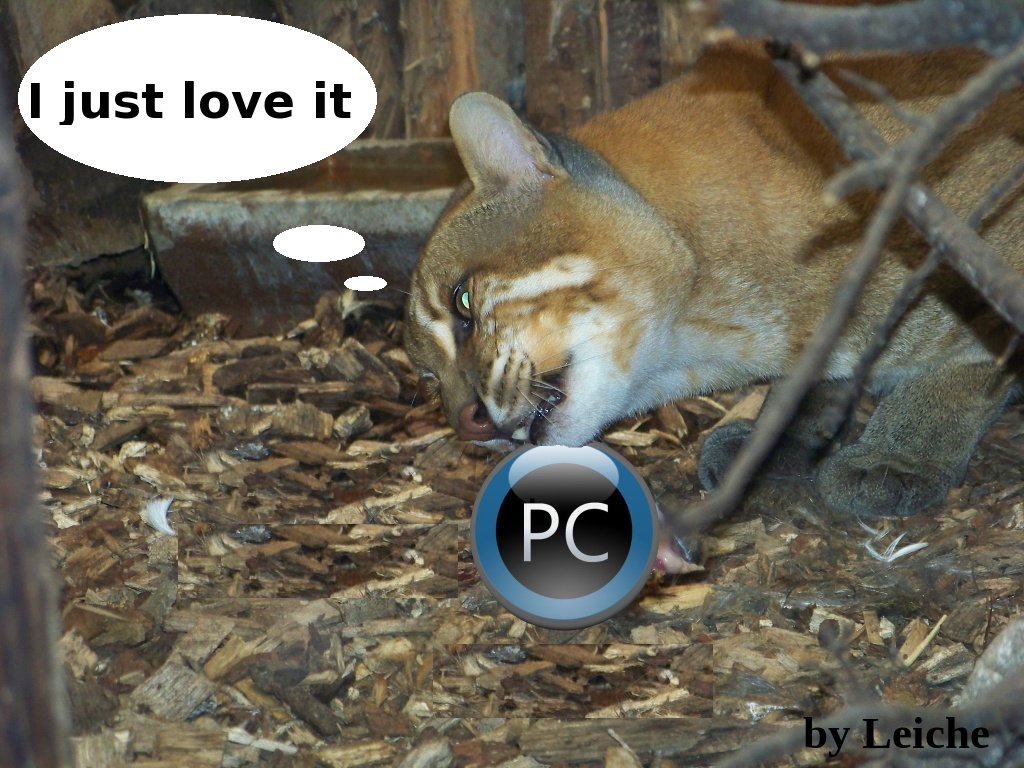 and even the rhino searches for

the right way.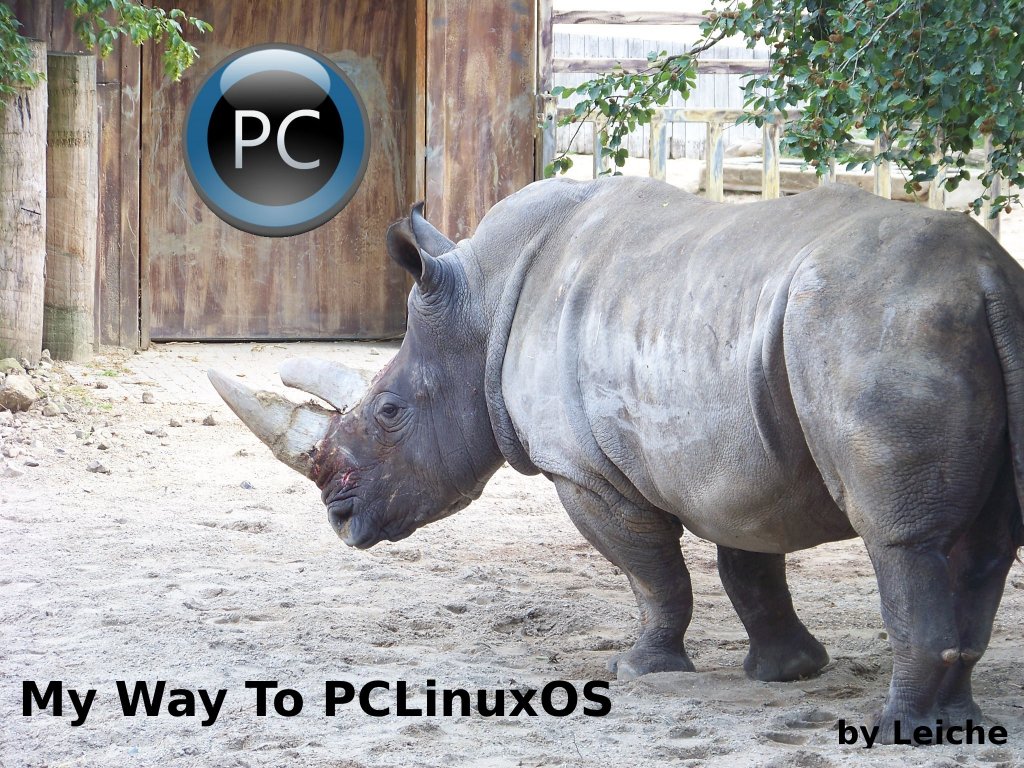 So listen up! Even the animals

know PCLinuxOS is the best.

Do you?
Idea by Leiche.
Thanks to Old-Polack, for the right words.
oben
D.M-Wilhelm • Desmeckestrasse 12 • 59939 Olsberg